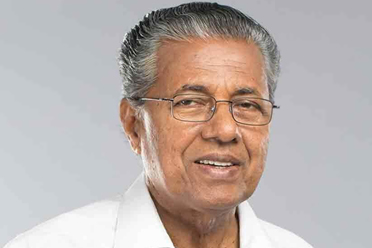 Shri. Pinarayi Vijayan
Kerala Chief Minister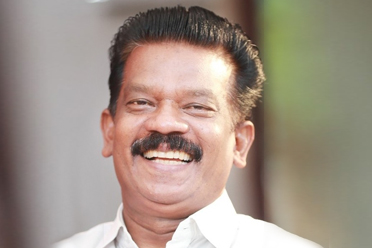 Shri. K.Radhakrishnan
Minister for Welfare of SC, ST and Backward Classes
Dr. A. Jayathilak IAS
Additional Chief Secretary to Govt.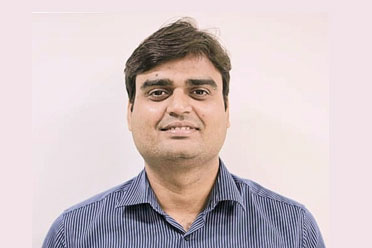 Dr. Vinay Goyal IAS
Director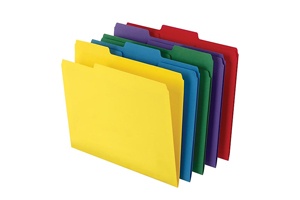 Circular has been issued for OEC Prematric educational assistance 2022-23. Data entry should be completed from schools through E-grantz portal […]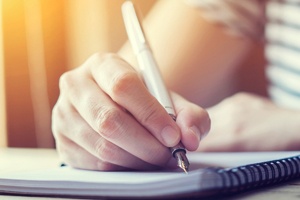 Proposals invited from local self government institutions for Kumbhara Colony development scheme. Duly signed proposals should reach the Backward Classes […]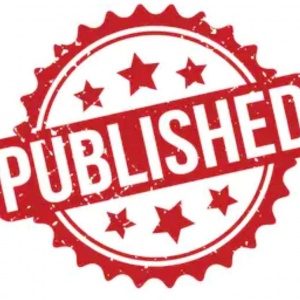 Employability Enhancement Program – 2021-22, Assistance for Competitive Examinations -Banking, Civil Service, UGC/NET/JRF , GATE/MAT – Rank List Published.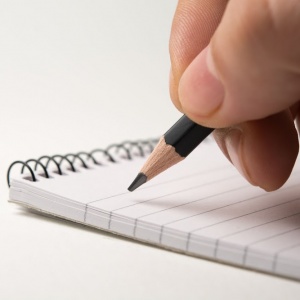 Employability Enhancement Program – 2021-22, Assistance for Compititive Examinations – Medical/Engineering Rank List Published. Short list for Banking Service, Civil […]