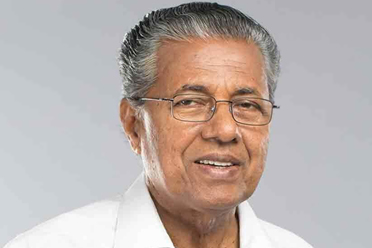 Shri. Pinarayi Vijayan
Kerala Chief Minister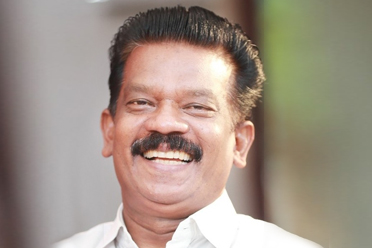 Shri. K.Radhakrishnan
Minister for Welfare of SC, ST and Backward Classes
Dr. A. Jayathilak IAS
Additional Chief Secretary to Govt.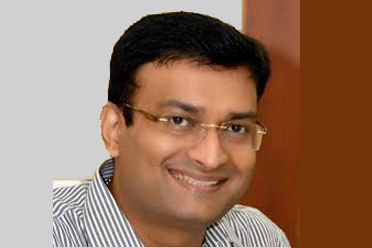 Sri.N.Prasanth IAS
Special Secretary to Govt.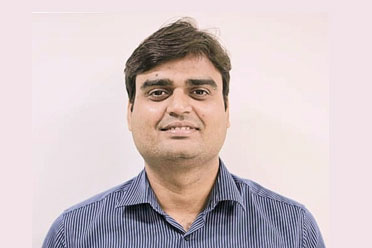 Dr. Vinay Goyal IAS
Director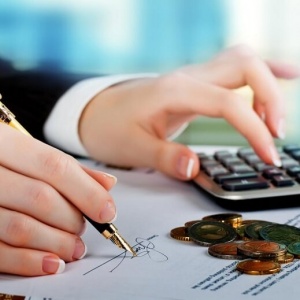 Admission to the OBC Postmatric hostel for girls, Kakkanad Applications invited from OBC/OBC(H)/OEC/SEBC girl students for getting admission to the […]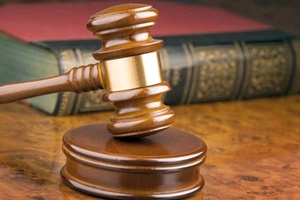 നിലവിലെ മന്ത്രിസഭയുടെ രണ്ടാം വാർഷികത്തോടനുബന്ധിച്ച് 2023 ഏപ്രിൽ, മെയ് മാസങ്ങളിലായി സംസ്ഥാനത്തെ വിവിധ താലൂക്ക് ആസ്ഥാനങ്ങളിൽ വെച്ച് മന്ത്രിമാരുടെ നേതൃത്വത്തിൽ കരുതലും കൈത്താങ്ങും എന്ന പേരിൽ പരാതി […]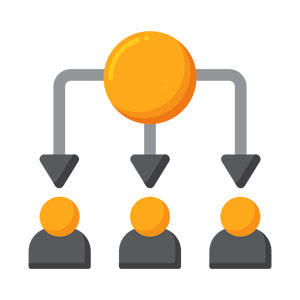 Overseas Scholarship – 2022-23, Beneficiary List (Main, Supplementary) Published.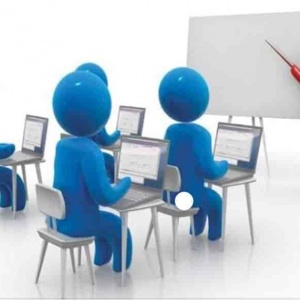 Employability Enhancement Program – 2022-23, Assistance for Competitive Examinations – Banking Service, Civil Service, UGC/NET/JRF, GATE/MAT Main List Published.